Katherine Gale BHB MBChB FRACS
Oncoplastic Breast Surgeon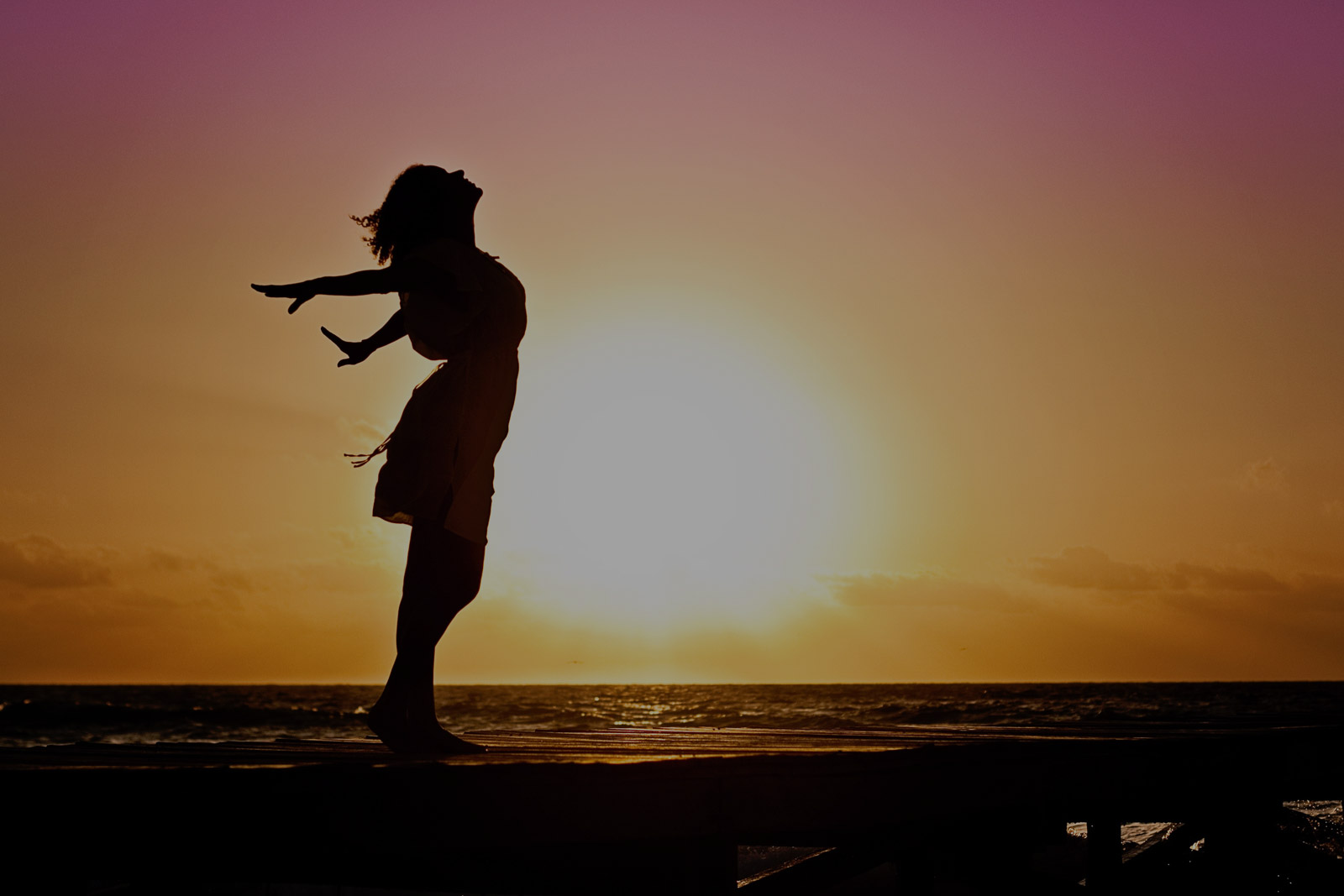 ABOUT KATHERINE GALE
I am an NZ trained surgeon, specialising in oncoplastic surgery, melanoma and general surgery. I hold a consultant surgeon position at WDHB, and work in private. My areas of interest are the management of all benign and malignant breast conditions within an MDT setting, hereditary breast cancer assessment, and top surgery for transgender patients. I perform all forms of partial and whole breast reconstruction, revision surgery, and prophylactic nipple sparing mastectomy with immediate reconstruction for high risk genetic patients.
I received specialist post fellowship (FRACS 2011) clinical oncoplastic breast training at the renowned Nottingham Breast Institute (UK) 2013-2014, where I also published my research in international scientific journals.
AreAs of expertise
Oncoplastic Breast, Cutaneous Oncology and General Surgery
ADDRESS
Southern Cross North Harbour
Specialist Centre
212 Wairau Road ENTRY A
Glenfield, Auckland 0627
New Zealand
POSTAL
Auckland Oncoplastic Breast Institute
Southern Cross Hospital Main Reception
232 Wairau Road ENTRY B
Glenfield, Auckland 0627
New Zealand
TELEPHONE
0800 102 163
Fax‭
09 353 1730
EMAIL
info@aobi.co.nz
EDI
oncoplas
Bigger AOBI website coming soon!
NZ's resource site for information on breast cancer, reconstruction, skin, and FTMs is underway.